Diving Into Open Source
It's 10pm, do you know where your pull requests are?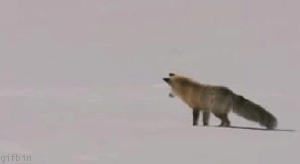 Shawn Biddle, Senior Engineer at Synacor
Who Am I?
Shit I've Made
RanvierMUD - NodeJS based game engine
Cranvier - C++ port of Ranvier
Domus - NodeJS based iGoogle replacement
LzHilight - PHP based CLI Syntax Highlighter
A TON of Vim goodies
Open Source Contributions
Other Stuff
Founding member of BuffaloLab - The Buffalo Hackerspace
Co-organizer of the Buffalo PHP meetup
Teacher and coordinator at BuffaloLab (Check their schedule for classes)
What is Open Source software in few words?
Software whose code is available to modify
Why should I contribute?
Learn
Give Back
Get Better
Make Friends
Do Big Things
Who's making Open source software?
Ok, I'm convinced, how do I contribute?
Code
Documentation
Art
Design
Testing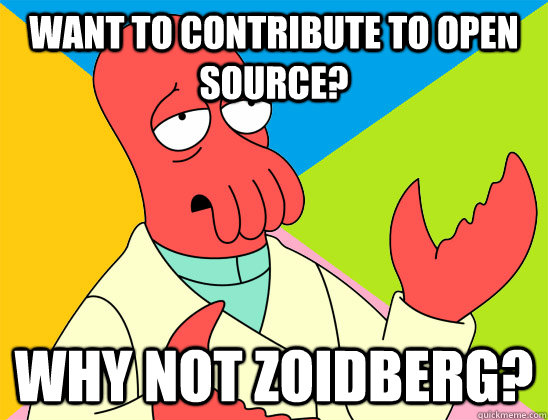 Reality of open source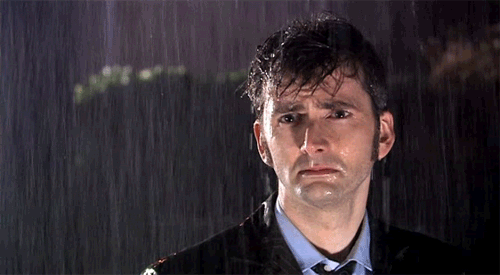 You will get mad
You will encounter assholes
You will get discouraged
But when you succeed...
Guilt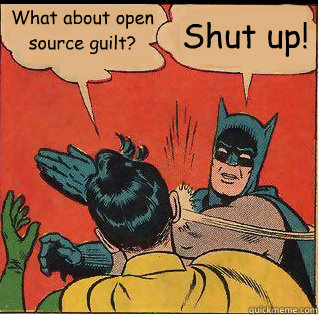 Picking a new project
Your own idea
A tool you're using
Friend's project
Completely random
Open sourcing existing project
Just tell people. Seriously, that's it.
Hosted options:
Github
Bitbucket
Sourceforge (gross)
Google Code (even grosserer)
Ok, ok, let's actually contribute.
Step 1: Go Here and click Edit
http://github.com/shawncplus/talks/blob/master/opensource/index.html
Ok, ok, let's actually contribute.
Step 2: Ctrl-F Contributers
Go to the second one, ya dummy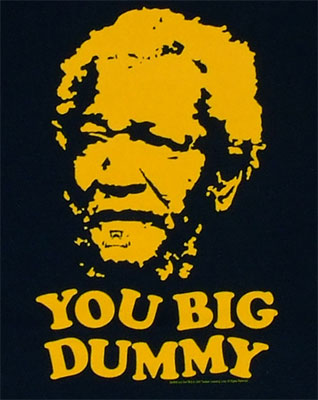 Ok, ok, let's actually contribute.
Making your change
Add your name to the list
Click Commit Changes
Click Pull Request
Describe the change you made
Send it off!
Holy shit!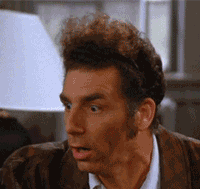 You just contributed to open source!
Questions?
Fin